Ayios Pavlos
,
Limassol
,
Cyprus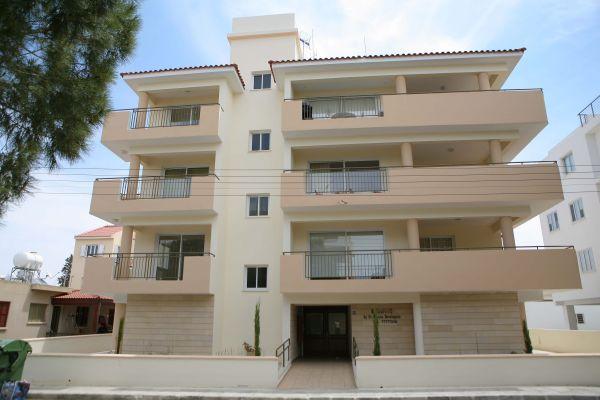 Request info on similar properties »»
This project is located in the area of Ayios Pavlos renowned for its distinguished architecture and time-honored buildings, some of them dating back to the early 19th century.

This project is set in the heart of the old sector of the capital and only a few minutes drive to the town centre. This three-storey building caters for 6 apartments of two and three bed rooms on each floor.

From the outside, the building is embedded with stone and red tiles to suit the area's character, but the luxurious entrance and modern elevator cannot go unnoticed, combining both a traditional and modern lifestyle. The construction's modern and spacious living spaces are built to the highest standards.

PLEASE CALL +357 99558788 IF YOU WOULD LIKE FURTHER INFORMATION ON THIS DEVELOPMENT OR IF YOU WOULD LIKE TO ARRANGE AN IMMEDIATE VIEWING.
Towns located close to Ayios Pavlos, Cyprus
Get info on similar properties
€189,750

Approx.

£156,411

GBP

|

US$262,899

USD

Currency exchange services supplied by
Ref #
1007993
Listed
over 1 year ago
Location
Ayios Pavlos, Limassol
Type
Apartment
Beds
2
Bathrooms
1
Built Size
---
Plot Size
---
Purchase this Apartment/Flat in Ayios Pavlos for
€320
p/m
(60% LTV, 8% Interest Rate, 30 years)
(Subject to status. Information given for guidance purposes only.)
---
Mortgage Broker?
Sponsor our mortgage quotations for Cyprus.