Ayios Pavlos
,
Limassol
,
Cyprus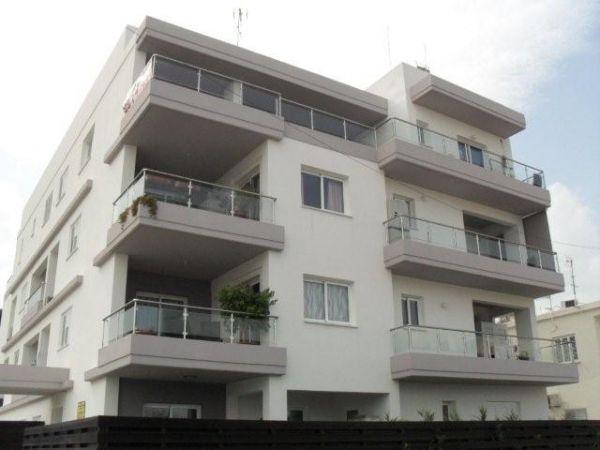 Request info on similar properties »»
ID 2248 - A modern two bedroom apartment for sale in Ayios Pavlos renowned for its distinguished architecture and time-honored buildings, some of them dating back to the early 19th century.

The furniture is negotiable.

There is a €25 communal charge per month.

Ayios Pavlos is close to the dynamic metropolitan city of Nicosia, with its vibrant mix of traditional old streets and modern shops, restaurants and cafes. Nicosia lies approximately in the centre of the Island and is ideal for exploring the beautiful Troodos Mountains and is within easy reach of all other towns.

TO ARRANGE FOR AN IMMEDIATE VIEWING PLEASE CALL +357 96601213
Innovative investment strategies offering 15% annualized returns regardless of market conditions
Find out more >>
Towns located close to Ayios Pavlos, Cyprus
Get info on similar properties
€205,000

Approx.

£168,900

GBP

|

US$283,597

USD

Currency exchange services supplied by
Ref #
1009222
Listed
over 1 year ago
Location
Ayios Pavlos, Limassol
Type
Apartment
Beds
2
Bathrooms
1
Built Size
---
Plot Size
---
Purchase this Apartment/Flat in Ayios Pavlos for
€346
p/m
(60% LTV, 8% Interest Rate, 30 years)
(Subject to status. Information given for guidance purposes only.)
---
Mortgage Broker?
Sponsor our mortgage quotations for Cyprus.